From start to finish, catered to you
We utilize custom manufacturing options for rubber, polyurethane, PTFE and other engineered plastics...with global resources providing a solution for your applications. If you're not sure about what can be done, please reach out to us to start the conversation.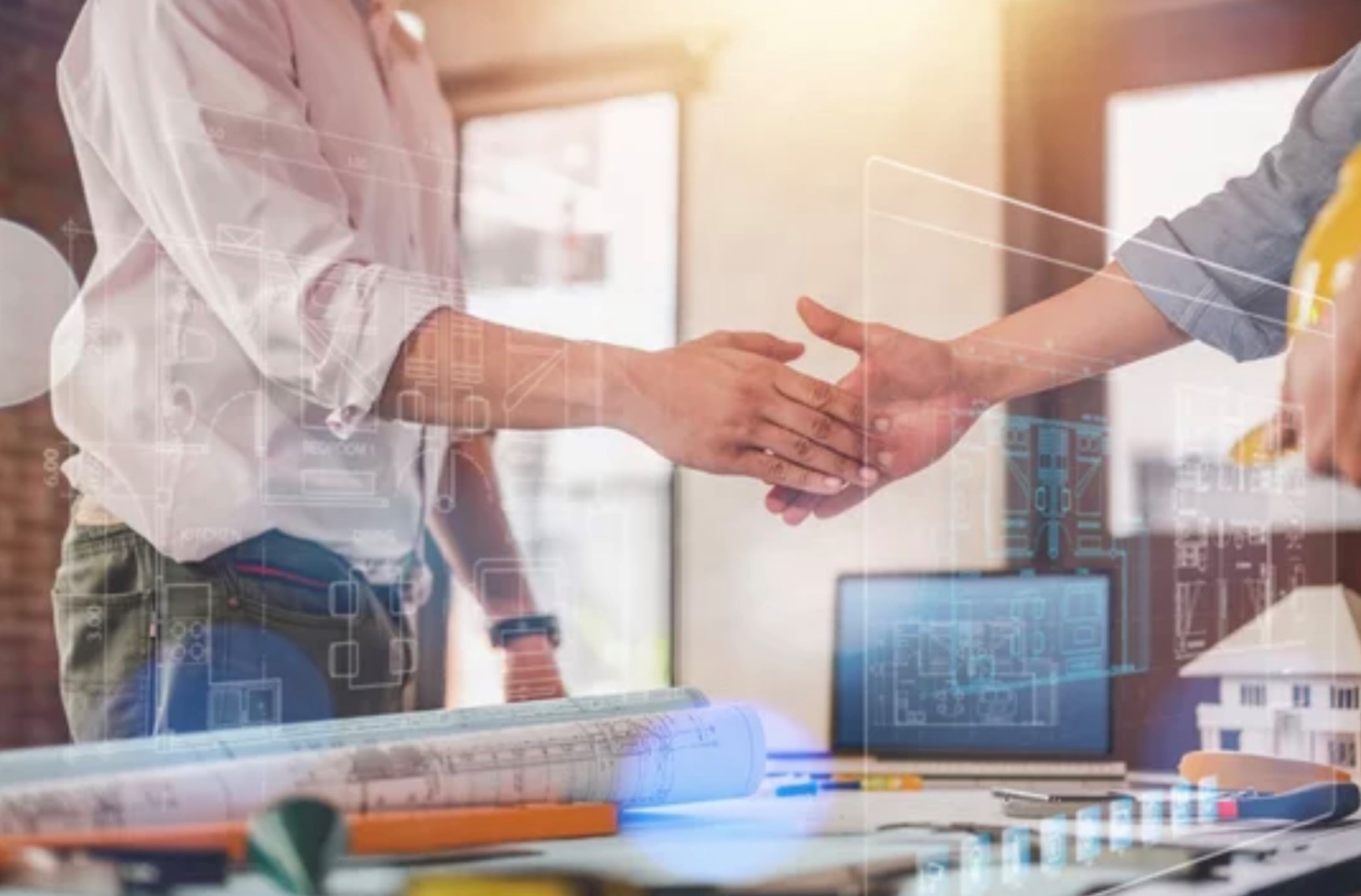 The challenge of fulfilling a large production run should never overshadow a clean and professional presentation...because you can have both! Our team of professionals know how to perfectly assemble your customers' kits with easy-to-read labels (barcodes and YOUR part numbers if need be), and utilize the best combination of packaging options to protect your parts when in transit. Looking for custom packaging, labels, or kitting services? Let us help!