Services
Black Hawk Seals' in-house, experienced engineers create innovative and effective solutions to the most perplexing sealing problems. Our material expertise includes various rubber compounds, Polyurethane, PTFE compounds, engineered plastics, and Chemflex Spring Energized and Case seals.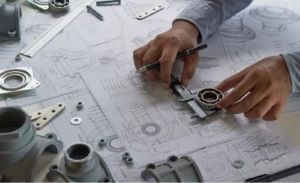 • Seal & Gasket Selection
• Material Specification
• Material Testing
• Application Engineering Support
• Problem Solving
• Custom Seal Design & Development
• Failure Analysis 
• Value Analysis 
• Finite Element Analysis
• Product Validation Testing
• Reverse Engineering
• Non-Contact Measurement (Keyence)
• Computer Aided Design Modeling
• On-Site Trouble Shooting & Support
• First Article Inspection
• PPAP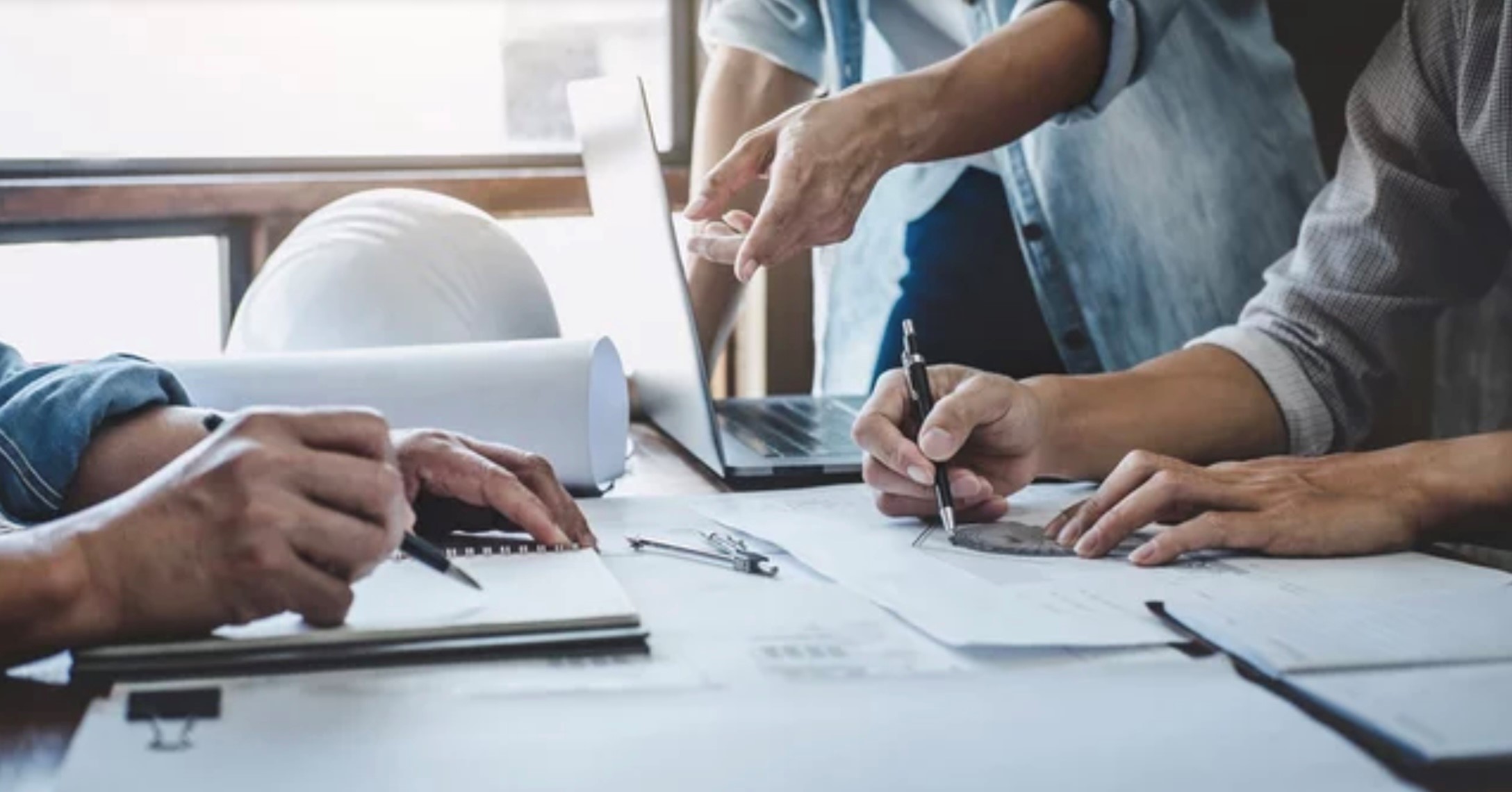 Black Hawk Seals LLC provides 100+ combined years of sealing and customer service experience. Founded in 2013 as an innovative supplier of high-quality, competitively priced seals developed exclusively for the fluid power industry. Available through select distributors.
Engineering Action Request (EAR) Form